Logo Design, Coordinated Image, Stationery Design, Icon Design and Illustration, Brand Counselling and more…
"To be a great designer, you need to look a little deeper into how people think and act." Paul Boag – author of The User Experience Revolution
Infographics help to share and understand complex content.
I use WordPress so you can choose if ask us or update yourself your content.
"Make it simple, but significant."
Don Draper – Mad Men
I'm a freelance graphic designer based in London with over a decade of experience. I am passionate about creating visuals that attract attention and have effective impact.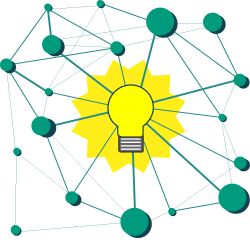 I work with a network of photographers, developers and other designers; together we offer the best service and advice available.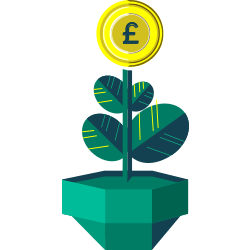 Together we help good people clarify their brand and empower them to connect with their customers and grow their business.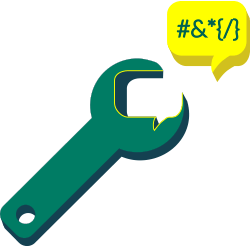 We build great graphics, websites and communications toolkits for clients in London and Europe.