Welcome
I have been expecting you
Self-produced Photogram | 2008
Get in touch to discuss your project
I'm a freelance graphic designer based in London with over a decade of experience. I am passionate about creating visuals that attract attention and have effective impact.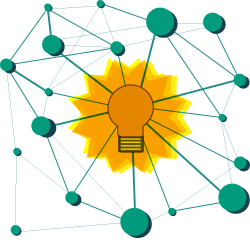 I work with a network of photographers, developers and other designers; together we offer the best service and advice available.
Together we help good people clarify their brand and empower them to connect with their customers and grow their business.
We build great graphics, websites and communications toolkits for clients in London and Europe.