Client work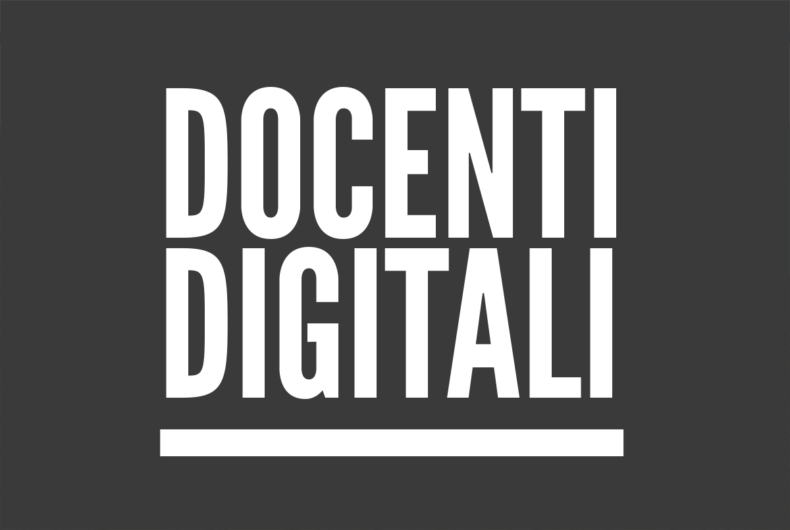 Docenti Digitali is the e-learning leading company in Italian Primary, Middle and Secondary school.
We have been in contact for realising a complex project, that included Branding, Infographics and Responsive Website.
As part of the revitalisation, we designed a brand identity that captures the spirit of the dynamic services they offer and connects with the tradition of teaching.
A simple horizontal line reminds of underlining and correction in school.
You can explore Docenti Digitali, the Website
Horizontal lines are then used throughout the graphics to reinforce the brand itself.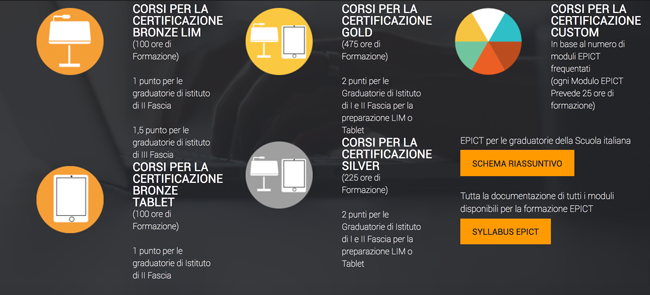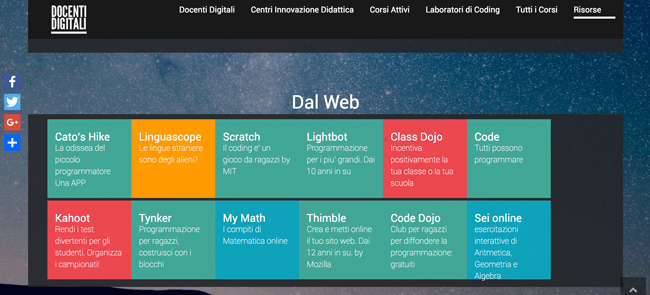 A limited yet strong palette of colours is used to differentiate the areas and give the brand a playful feeling.