Client work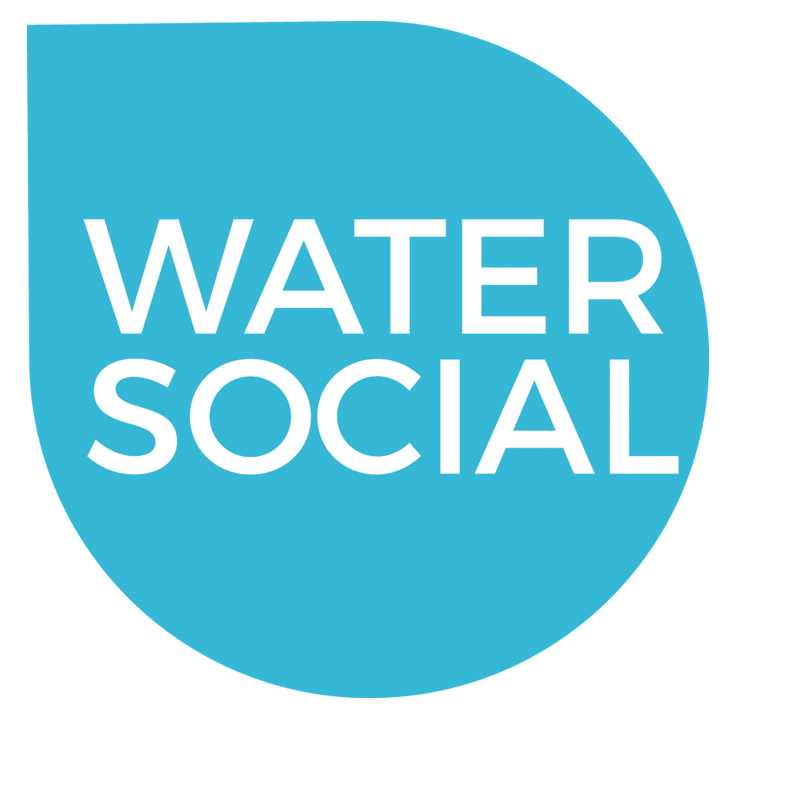 Watersocial is the social media platform promoting an efficient use of water from the ISS-EWATUS EU Project. The new social network has been able to raise people sensitivity about a savvy use of water in a fun way: unified branding, website navigation and layout, images and icons for the website and app.
Watersocial branding has been the second part of a larger project.
It included the work of researchers and consultants from different European countries, including Poland, Greece, and UK.
It has been divided in two main branches:
Tracking record on water network
Social network
Researchers measured the use water on the Greek island of Skiathos before and after water-saving actions have been put in action. The site has been chosen as it is a enclosed environment where shortage of water is experienced every summer.
Watersocial social network has been able connect people to stimulate the knowledge and actions on the importance of saving water for our entire future.
We have been involved in Watersocial Branding, the Layout and Navigation of the website and Graphics, Icons and Typography both for the website and the supporting app.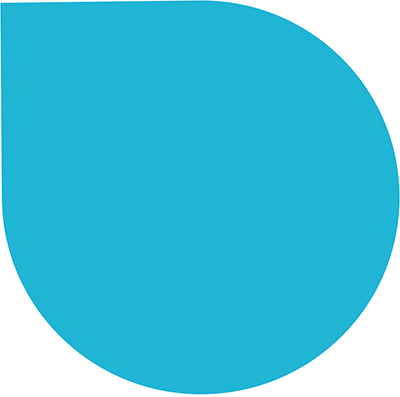 The logo reminds of a drop of water in a very simple and direct way.
Typography combines Montserrat font for titles and logo with Open Sans for main text. This allows a clean and strong image, but also legibility.
The colour is bright and eye catching, to be effective in small size screen and make water awareness water fun.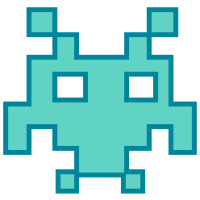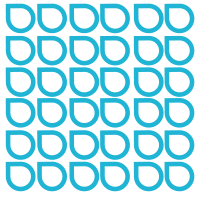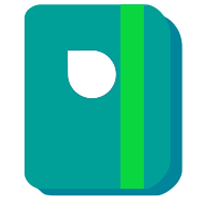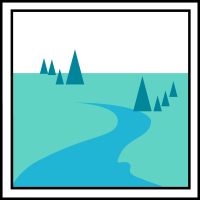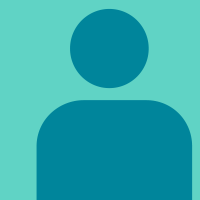 The target audience is 18 to 35 years old, with prevalence of female.
We built up personas following interviews and investigations.
Icons and illustration have been kept consistent on the website and app.
Clean lines and consistency in colours keep the attention on the main theme of water.
Because WATER remains the central theme, on each anding page the titles lay on a different background picture of water.
The typography is kept very simple and minimal to highlight features and promotions.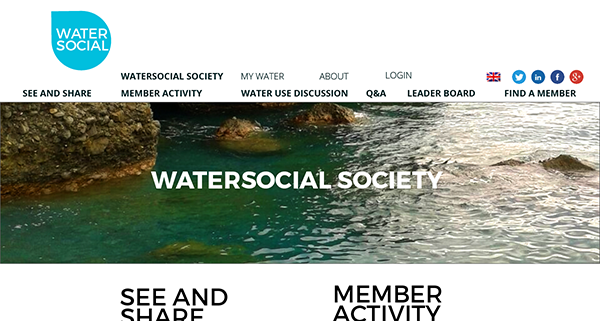 You can explore more on Branding