in average you will
remember 10%
of what you read
70%
of all your
sensory
receptors
are in your eyes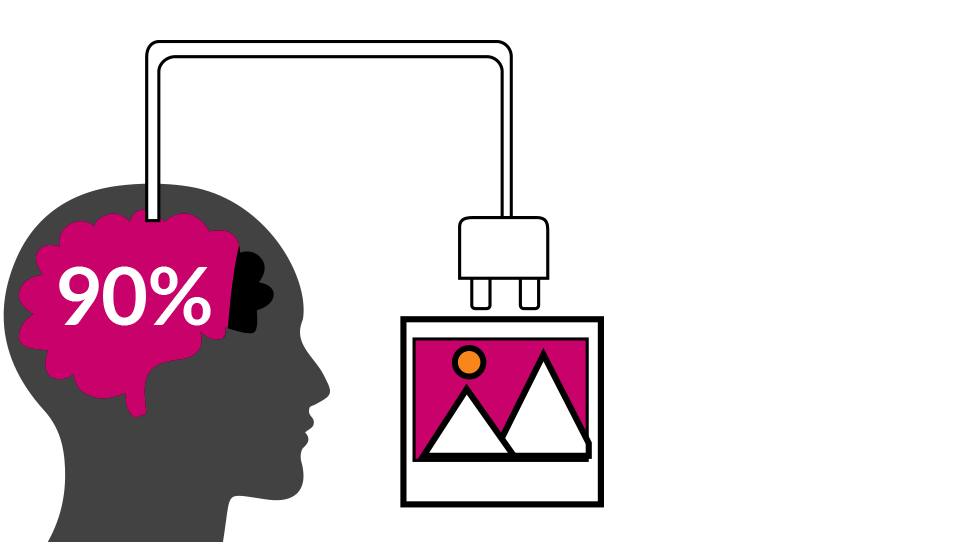 90%
of what
information
trasmitted to the brain is
visual
because we are
visually wired
then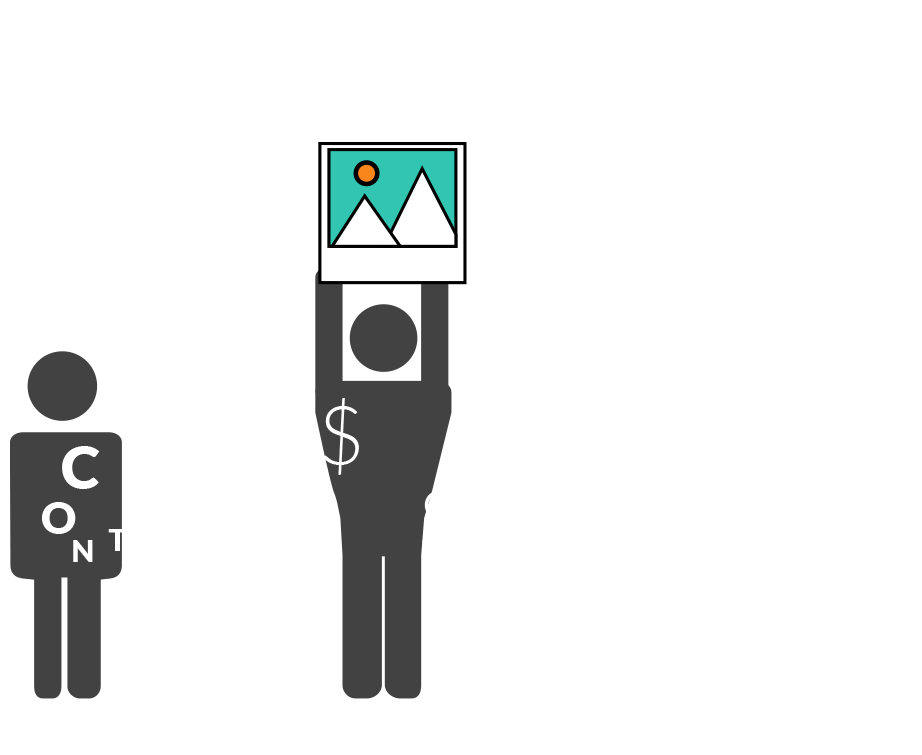 publishers who use
infographics
grow in
traffic
12% more
than those who won't
images
are
200% more
liked over text, on
Facebook
Infographic search on Google
in just over 2 years
infographic
search volumeshave increased by over
800%
Infographics help to share complex content in a more clear and exciting way. Also, infographics support people on taking more reliable decisions.
Here you can find some of the sources and resources that helped to develop the essential Visual Thinking for infographics:
Information is beautiful | Book packed of interesting infographics regarding our life
Infographics Designers' Sketchbook | How do designers arrive to the their solutions?
Ways of Seeing | First published in 1972, painter and critic John Berger's book.
Rulebook for Arguments | How to be convincing: a set of reasons or evidence in support of a conclusion
Information graphics | XL collection of infographics: XL collection of infographics of graphs, maps, stats, and diagrams