Client work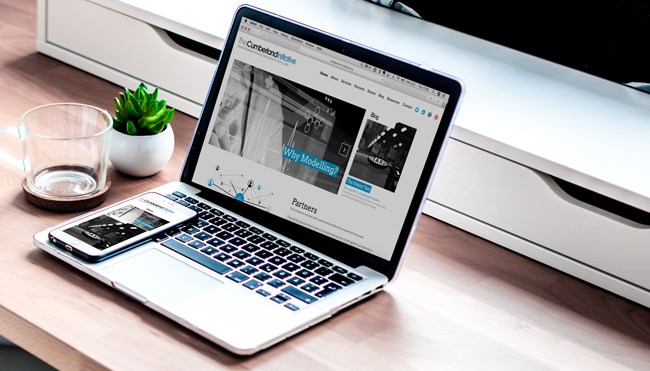 The Cumberland Initiative is an important hub that connects leading experts in Healthcare simulation and modelling from University and Industry.
Our long lasting relation allowed in the years to adapt their communication to different expectations, changing over time.
Their main goals were that visitors could (supported by a survey on frequent users and partners):
-find easily the more interesting topics
-understand immediately what Cumberland Initiative was about
You can explore The Cumberland Initiative Website
We decided to give the website as much as flexibility as possible, so people will be able to find the most important content from the homepage.
The Lean Marketing Funnel helped to structure the different stages the customer needs to guide him in a way he will be happy to complete his journey.
The Funnel Matrix helps to identify the features that the customer needs for each stage of the process, and the metrics used to measure their effectiveness.
The structure started from the User Experience to guide the user through a journey that make easy understanding the offers and contacting The Cumberland Initiative.
The top of page is the most visible and is displaying flexible content: on the left what The Cumberland Initiative wants to highlight the most, and on the right the latest blog post.
The following bands explain what it is The Cumberland Initiative and give great importance at the network of the Partners, the real fabric of it.
The news section includes videos (from the Youtube playlist), the latest three blogs and Tweets.
The inner pages follow the same scheme: the blocks in Services and Resources, for example will easily move according to the screen dimensions.
The website is in that way both Responsive and Mobile First.