Client work
.
Parent association of Holy Trinity Primary School in Brixton needed a series of marketing material to promote their events.
These have been coordinated printed and digital advertising.
During last campaign we wanted to make a impact and we printed a number of flyers to be handled asking parent to volunteer for the charity.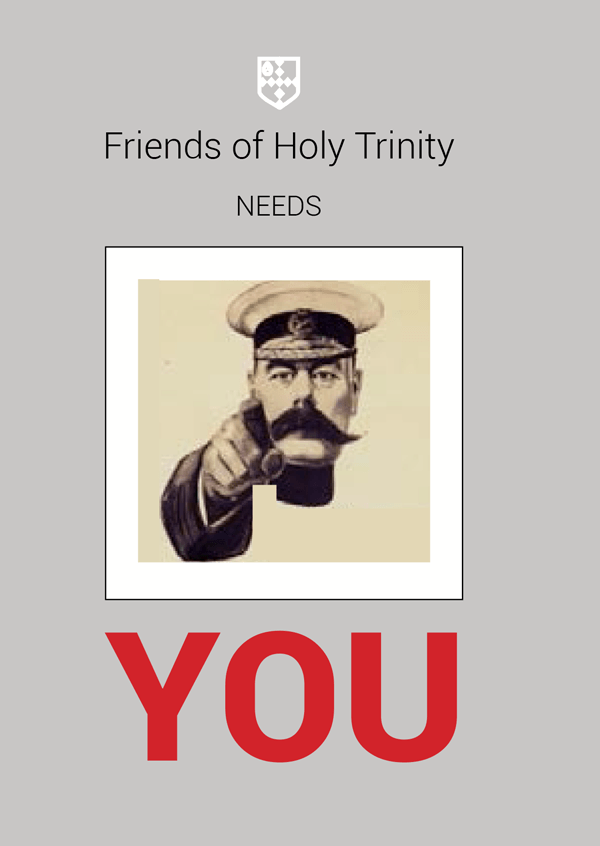 More projects about schools and learning